July 2022
New Features
Clone OData and SQL Endpoints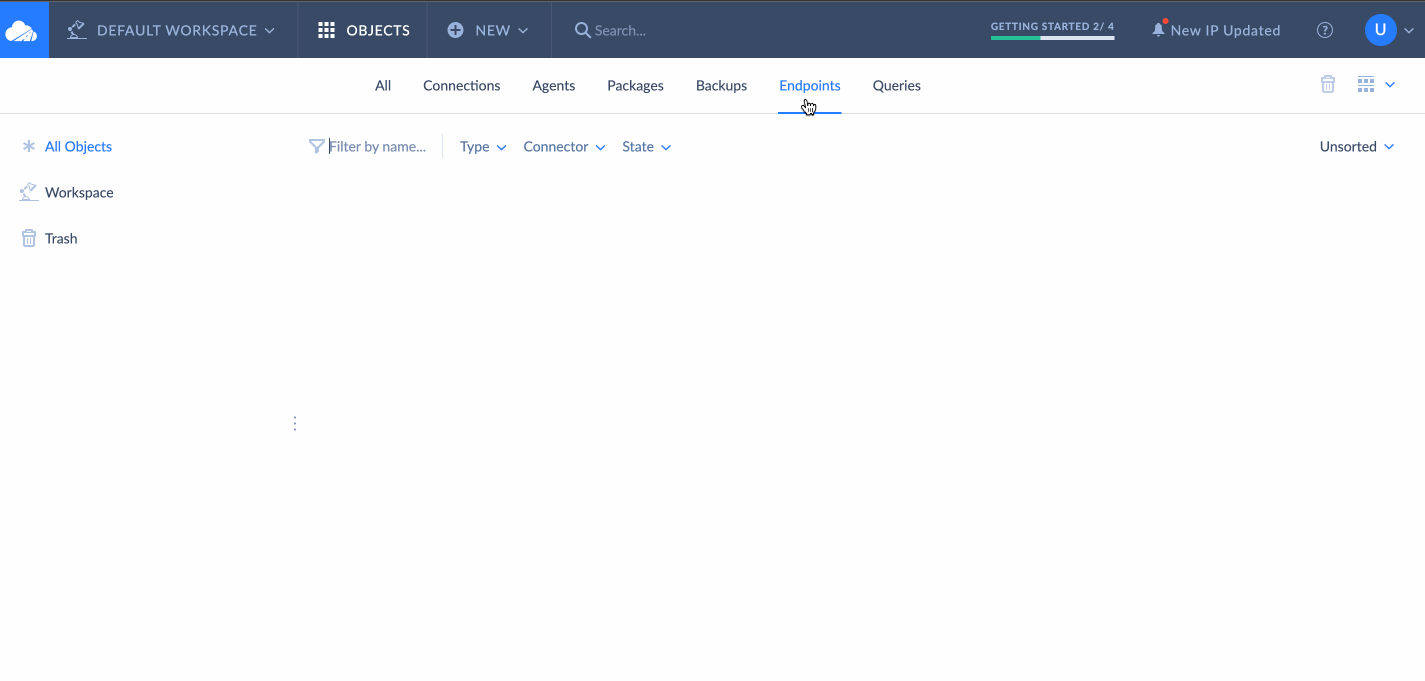 We added Clone button to the endpoints page. Use it to clone your endpoint in two clicks.
New Connectors
Zuora — the leading monetization platform for businesses to launch and manage subscription-based services.
Confluence Cloud — the cloud corporate knowledge management software (wiki) by Atlassian, built for collaboration from any location.
Agile CRM — a cloud based SaaS CRM system that automates sales, marketing, and customer service while avoiding data leaks and enabling consistent messaging.
Nimble — a social sales and marketing CRM that enables you to store and organize contacts, create tasks for follow-up reminders, send trackable templates to targeted lists, track to-do's, manage multiple pipelines at once, and more.
AWeber — a cloud sales email automation software for small teams with templates for any occasion, drag-n-drop email designer, dynamic content and more.
PersistIQ — an easy-to-use and affordable cloud software for sales email automation designed for small teams.
Connector Updates
Hubspot
Skyvia now supports custom objects for HubSpot. Select the corresponding checkbox in your HubSpot connection and refresh metadata cache in order to work with them.
BigCommerce
BigCommerce connector now supports newly added Wishlists, WishlistItems, PriceListAssignments, and OrderMetaFields objects. This allows users to work with BigCommerce wishlists, price lists, and metafield attributes for orders.
Oracle
We extended the list of advanced connection settings for Oracle connector with an SSH option. You can use it to establish a secure connection between Skyvia and your Oracle server.
Breaking Changes
Google Drive Import
Skyvia no longer allows users to import source files that were moved from Google Drive to Trash after the Import package creation. You will receive an error message instead.