September 2014
SugarCRM and Zoho CRM Support
The new Skyvia version increases the list of supported online CRMs and adds more convenience features.
Support for More CRMs
Skyvia increases the list of supported online CRMs with SugarCRM and Zoho CRM. Now you can import data to and from these CRMs, export their data to CSV files, replicate them to a relational database, and synchronize with other data sources.
Lookup Improvements
When mapping columns now you can use lookup to get a target value not just by a source column, but also by a constant value. It can be useful, for example, when you need to map the column to an ID value of an object with a known name.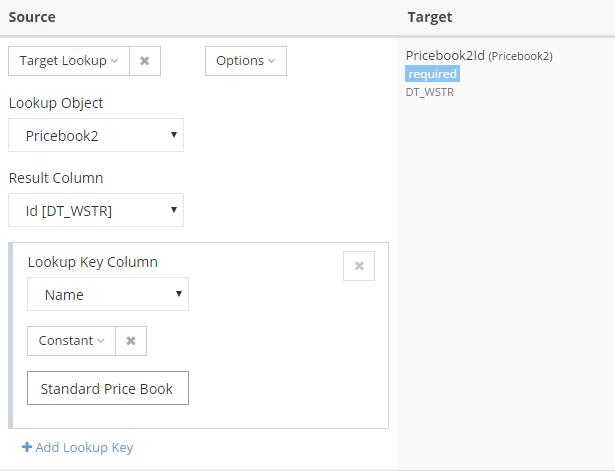 Better Packages and Package Details Pages
Package Details page has become more convenient. Now it allows you to preview the connection settings on the Package Details page and quickly navigate to the details page of the package connections.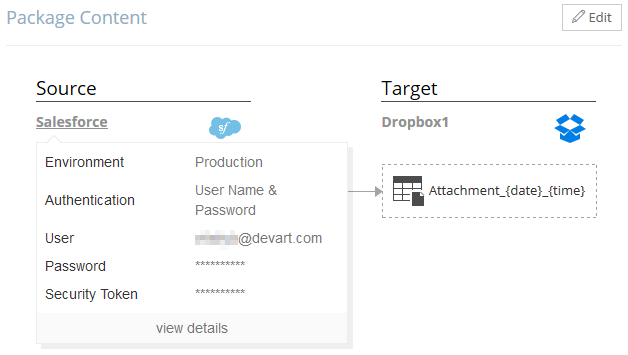 Packages page also displays the data source logos of the connections used in the package, which allows you to quickly distinguish your packages.